News Splatoon's SplatNet to End Service on Wii U
Online matches still available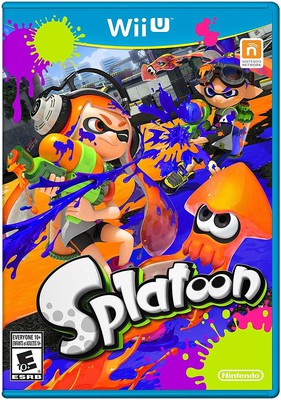 The official Tumblr page of Nintendo's Splatoon game announced on Tuesday that Nintendo will permanently shut down the SplatNet (Ikaring in Japan) service for its Splatoon Wii U game on September 30. The game will still be playable online, but players will no longer be able to access the SplatNet site, which allows players to view various statistics including weapon usage and performance.
The sequel game Splatoon 2 also features a counterpart SplatNet 2 service, accessed via the Nintendo Switch Online smartphone app.
Nintendo released the first Splatoon game for the Wii U in May 2015. The game centers on "Inklings," who are beings who can transform between human and squid form. The game pits players in a fight for territory as two teams fight to cover their battlefield with their respective paint colors. The Splatoon 2 sequel shipped for the Switch on July 21.
[Via Otakomu]