News Nanbaka Stage Play Unveils 3rd Round of Cast Visuals in Costume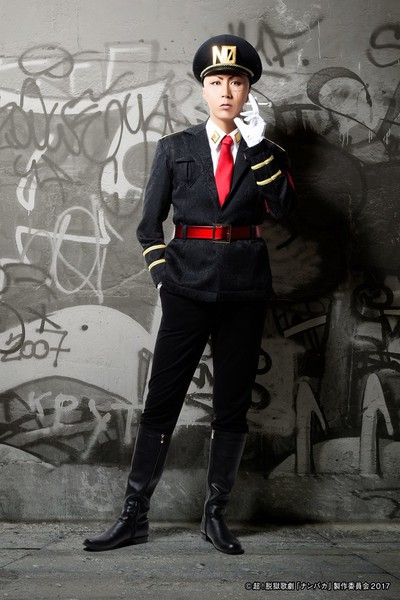 Play runs September 14-24
The official website for the stage play adaptation of Shō Futamata's Nanbaka manga revealed its third round of character visuals last week.
Naoya Gōmoto as Hajime Sugoroku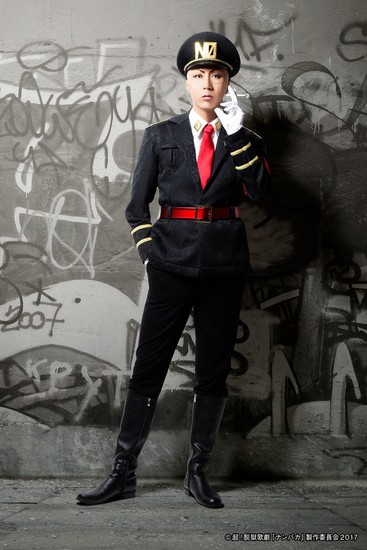 Kimeru as Kiji Mitsuba (returning from the anime)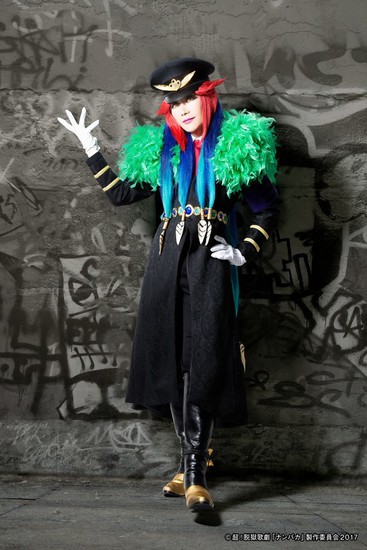 Daisuke Utsumi (Fizzypop) as Kenshirō Yozakura
















Taito Hashimoto (Fizzypop) as Samon Gokū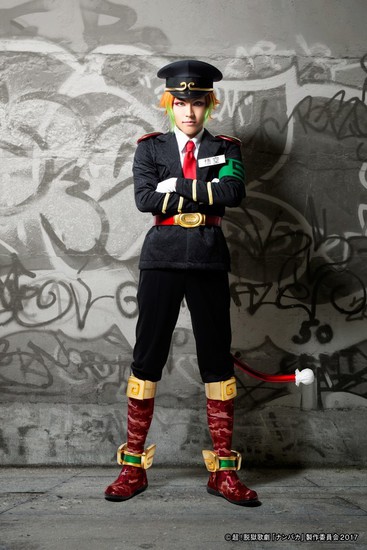 Shun Takagi as Mitsuru Hitokoe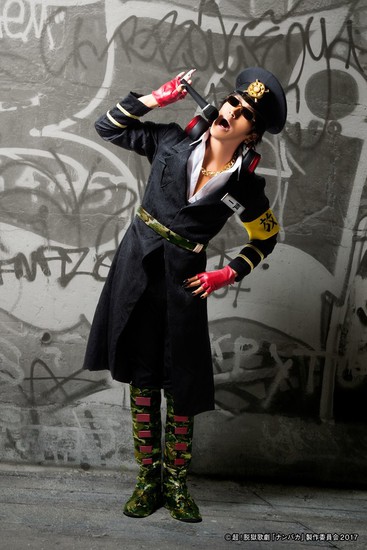 Seiya Inagaki as Yamatao Godai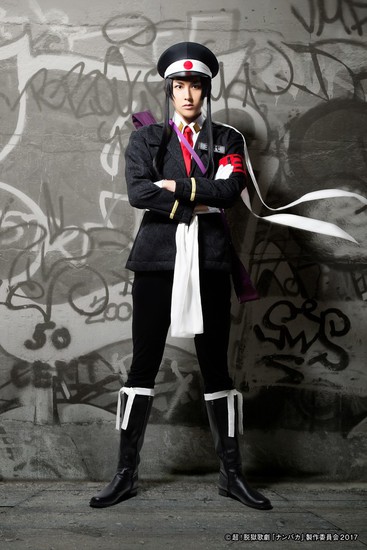 Keito Okuyama as Seitarō Tanabata (returning from the anime)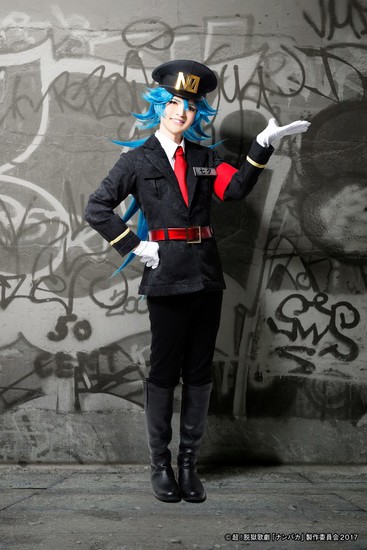 The previously revealed cast members and visuals include:
Tomoru Akazawa as Jūgo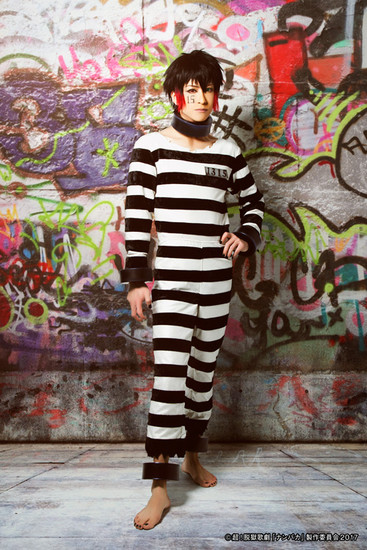 Airu Shiozaki as Rock (returning from the anime)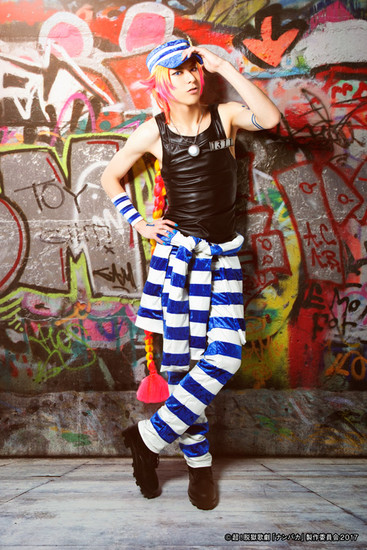 Ryō Kitazono as Uno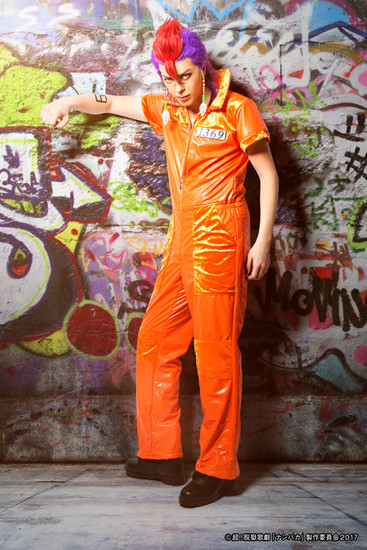 Junpei Yasukawa as Nico
















Akiyoshi Utsumi as Tsukumo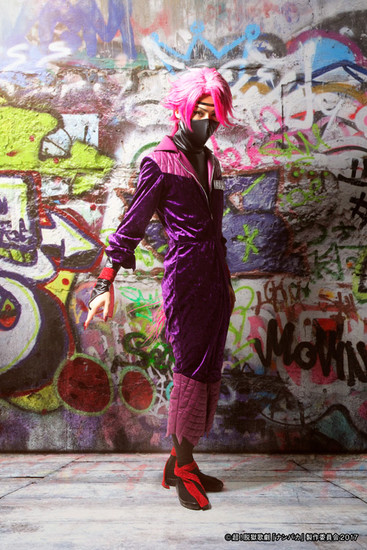 Hidemitsu Miyamoto as Musashi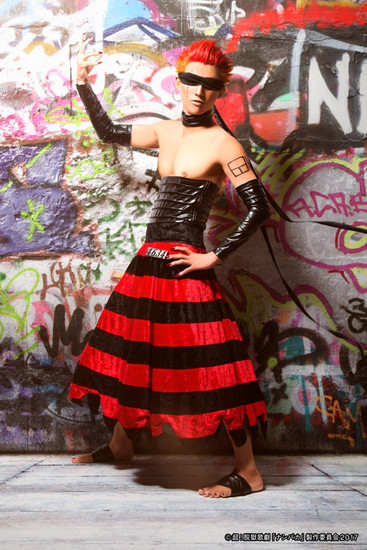 Yūta Hoshino as Liang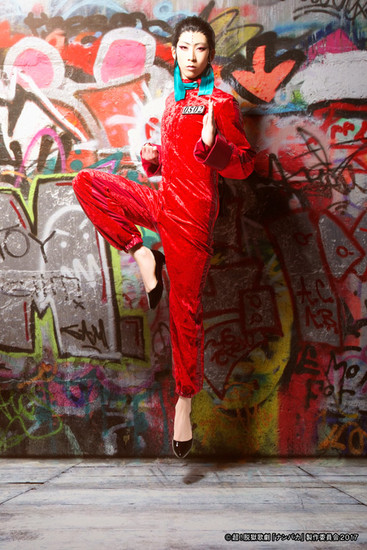 Kenta Nomiyama as Hitoshi Sugoroku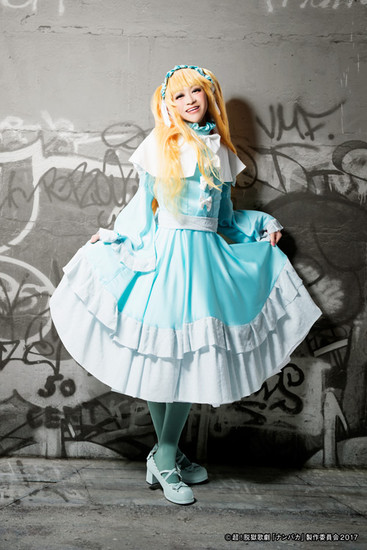 The play will run from September 14 to 24 at Tokyo's Zepp Blue Theater Roppongi.
Keita Kawajiri is directing the play and writing the script.
Funimation describes the anime adaptation's story:
Welcome to Nanba, the world's largest, most impenetrable prison. Locked away in cell block 13 are four inmates who provide more than enough trouble for Officer Hajime. Between attempted breakouts, gambling, and general misbehaving, these four believe that just because they're in prison doesn't mean they can't have fun! Follow the hijinks of Jyugo, Uno, Rock, and Nico as they pass time behind bars.
The Nanbaka anime premiered in Japan in October, and Crunchyroll streamed the television series and its original net anime sequel simultaneously with Japan. Funimation dubbed the anime as it aired in Japan.
Futamata launched the manga on the Comico app in 2013. The fifth compiled book volume shipped on June 12. Crunchyroll is also offering the original manga online.
Source: Comic Natalie