Comments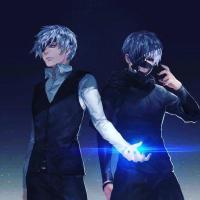 this guy uses universal pull more than pain.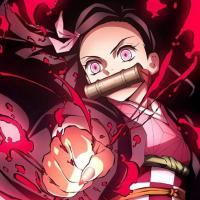 Strong and Heartless Mc
.Great..Give it a try if u like reckkess strong enemies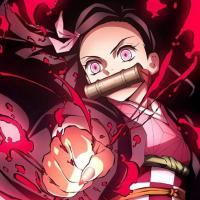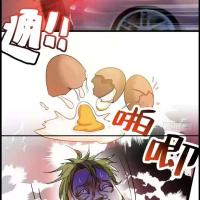 I think my Bros understand that we are completely satisfied when he starts killing and crippling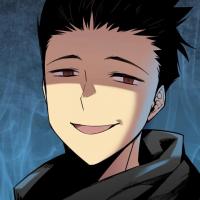 the story is good but it's f'kin filled with lots of fillers and it's too short to the point that a single swipe ends the chapter. But most of it all I hate the fillers in it and other Hobo's monologues.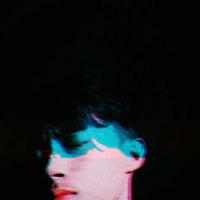 to the point that every chapter makes you happy and in the same time you feel depressed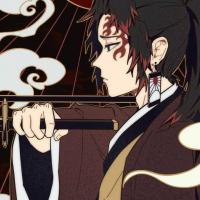 you are right i wanted to say the same