Alternative(s):
Draw Yours ; Geugeon Niga Geuliseyo ; 그건 니가 그리세요
Comments

can you tell me if there are other uncensored manga like this?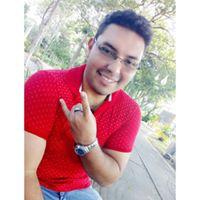 I don't wanna spoil to the people who haven't read it,So I will just get straight to the point.The end is dark.......butttt....it is still acceptable.Don't let other comment bother you.Btw storyline is good af.
Just read it yourself.(Let me know if I am right)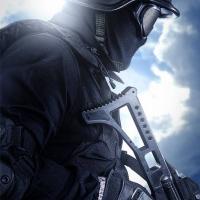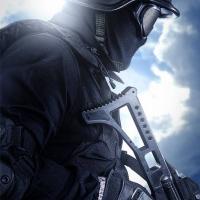 @infurno75 Do yo want your love one gangbang by someone? Well, we don't like it and it traumatize us.