Alternative(s):
My Cheat Skill [Resurrection] revived me, And I ended up resurrecting The ancient demon lord's army. ~The Strongest Healer that won't let anyone die~; チートスキル『死者蘇生』が覚醒して、いにしえの魔王軍を復活させてしまいました~誰も死なせない最強ヒーラー~
Comments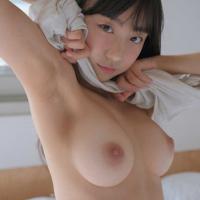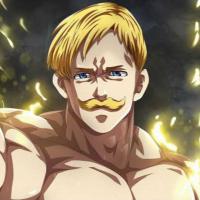 Well, unlike any other "revenge" mangas like Fukushu Saikyou, our MC here isn't as determined to get revenge as them. And, it's not that he's useless, but the only skill he has right now is resurrection and he isn't exactly strong either. Teaming up with the supposed-to-be villains is the point here because he has nowhere to go. However, I dislike the fact that there are only females in his team.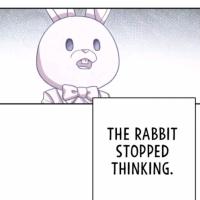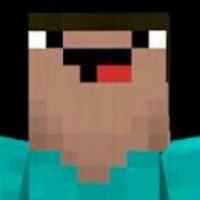 True true but counter argument
BOOBS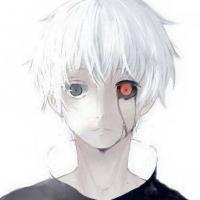 Below average story. He was plotted and killed by a kingdom, instead of planning revenge, he's playing around with kids who have sometimes useless abilities. Like the Hidan like death Uno reverse girl, how dafuk did she survive in the past without MC?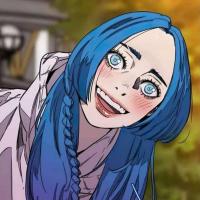 bruh that's freaking boring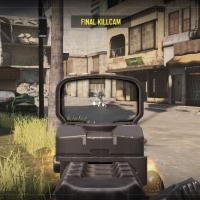 I was expecting High Hopes but it got ruined.. (a good revenge that is + powerful)... well I think the mc is still searching for his "own" role.