Alternative(s):
デスマーチからはじまる異世界狂想曲; 从死亡之旅开始的异世界狂想曲; Death Marching to the Parallel World Rhapsody; Марш Смерти в рапсодию параллельного мирa
Comments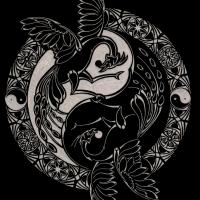 Thie ichirou is one of the worst  types of protagonist.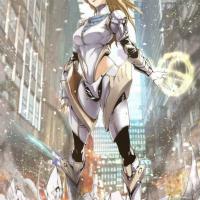 Feel in love with the show and the manga is just the cream on top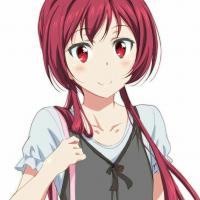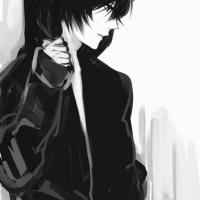 They really did a bad one into this series the start of the chapters were quite boring... plus his getup story is so bad that he needed to maximize his skills to convince the knight lady to believe in his ridiculous story. He hides way too much things which reduces the chances of possibilities to happen in an alternative way. Well if he wanted a boring life then this is how he could do it. ??‍♂️ a boring life and a boring story of an MC and novel they should've took a look at Knights and Magic anime an MC called Ernesti that is a programmer which applied his talent for programming in creating futuristic mechs used in fights he had qualities of a good MC. The MC and the story was definitely up to a certain level where it broaden my interest in many things. Jeez I will never forget that anime it was literally one of the best that I had ever watched... well just my honest opinion into this manga it just lacks interesting events that occurs it may have the demon dungeon but at the end he hid his abilities just so he could limit attention which isn't necessary it's not like he will get in trouble if had shown he had defeated the demon. That is why this manga lacks many things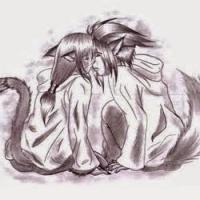 God dam look at this break down

The first 14 chapters are really good, but then it got a little too....umm...rated R.. Basically, no.