Alternative(s):
斗罗大陆; Combat Continent; Lands of Battle; Soul Land; Douluo Dalu; Đấu La Đại Lục
Comments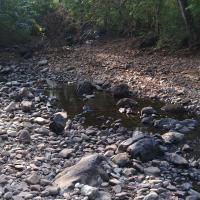 so its great they rushed the chapter well... and took some elements from Bleach and Dragon Ball Z...

boring.
wanna read solo leveling  again. this is so boring, always wanted an OP MC that does not depend on others to win.
so again. . . Boring.

Any Estimation on When this comic gonna end?? 😅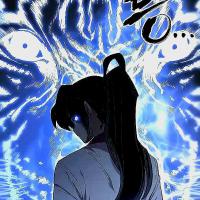 there's a soul land five already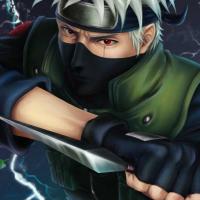 after reading so many chapters I am saying this out of boringness...
to me this manga is good...too much lengthy...but some how good......but wayyy to much lengthy...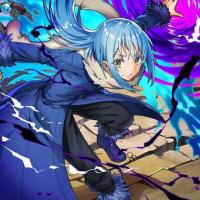 exactly I just checked the fandom and this is way fucking long