Alternative(s):
Шальные девчонки; 少女・ザ・ワイルズ; 油腻的师姐; 狂野少女; 소녀 the Wild's; 소녀더와일즈; Girl the Wild's; Girl's of the Wild's; Merginos iš Laukinės mokyklos; Shoujo of the Wild's
Comments

I mean. Its a good read but the guy MC really didnt have a power up at all and kept getting protected by everyone. Kinda cheeks

i love the art style 
the story is okay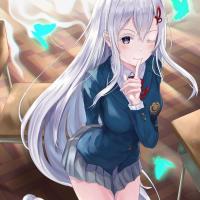 wish this will be an anime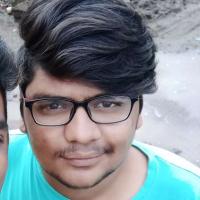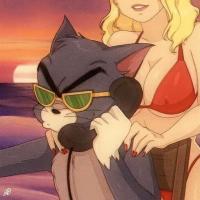 Really good but I woulda liked to see an after story for the last chapter, like them as adults with kids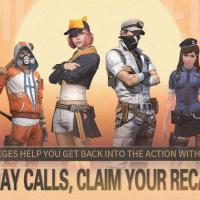 is mc strong or like he's hiding he's strength to other or he's only average...