Comments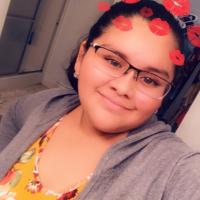 The plot is VERY COMPLICATED but it's good .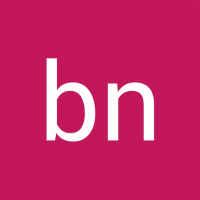 okay so great series I even started buying the manga but uh becuase of that I noticed who ever is publishing these on here is missing pages.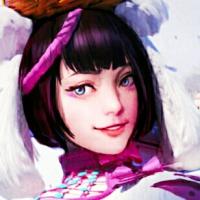 so is this thanos another universe?

Who's the dumbass that publishes these chapters? Chapter 43 and 44 aren't even complete.

I meant the guy who puts up the chapters in this app