Alternative(s):
極振り拒否して手探りスタート! 特化しないヒーラー、仲間と別れて旅に出る
Comments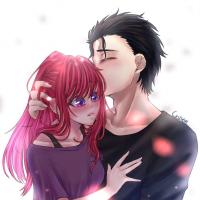 isekai is one of my favorite genre. but the plot it's not that good. I gave 3 stars cuz I love isekai genre.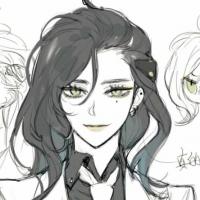 This manga has a really bad habit of explaining what you are already seeing, and in a manga that already has a fuck ton of text, its annoying. Overall its not a bad manga.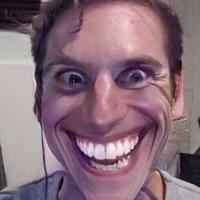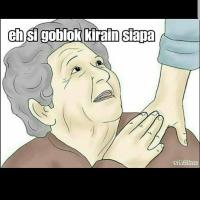 really nice, but he need to go solo again, because that team will only want to travel around their home