Comments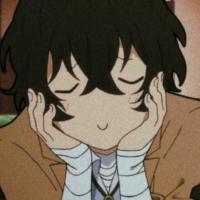 what's wrong with her sister? i think she already know what happened before tho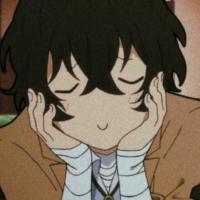 wow....next couple is so cute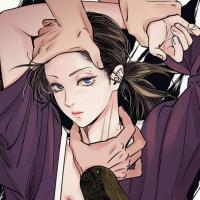 Bro, I really love this yaoi but like, If I were the sister and my boyfriend and my brother are like fucking dating.

I'd be fucking mad as hell, and kill both of them . like bro why tf are you cheating on your girlfriend with her brother.

and you as a brother why are you hanging and fucking and dating around with your sister's boyfriend. that's some weird ass shit lmao.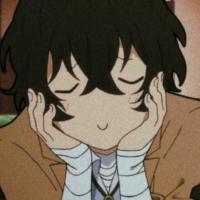 The sister is also the one at fault tho, she pursue the boy eventho she knows that her brother has a feelings on him.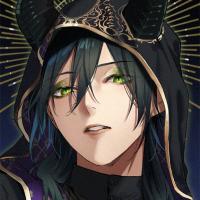 uhm did he just shove a shampoo on his ass??

that's spicy as sh*t omg.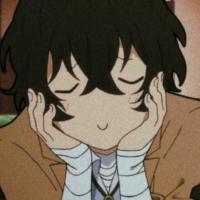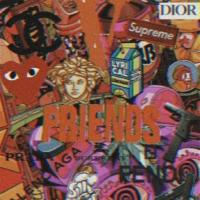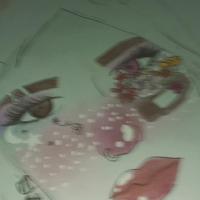 his sister is so scary TT.
I LOVE THISSSS