Alternative(s):
Immortal Swordsman in The Reverse World ; 本剑仙绝不吃软饭
Comments

The mc is becoming trash,,the plot is running outta hand. No wonder why this shit never make it to an anime adaptation.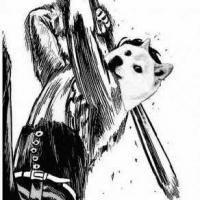 its not because of that. Its because this is a chinese manhwa and the Japanese don't have a good relationship with Chinese.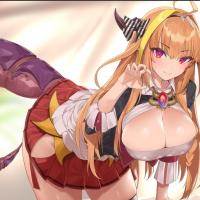 damn this manga is slowly becoming more more boring.....also mc is becoming more trashy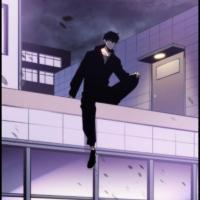 Typical Chinese bullshit...starts out good then boring and then we just drop the trash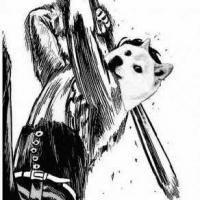 yeah and no atleast the ts is getting better and its not as blurry as always so eh idk.

Je veux aussi qu'une fille me mange tout cru ptn 😣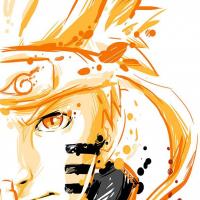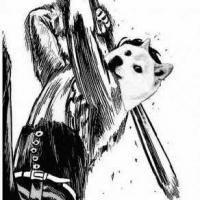 you guys shouldn't over work yourselfs when making the chapters.(ill try to join discord again )( the chapters have better quality now thx for the work)