Alternative(s):
古見さんはコミュ症です。; Komi-san ha Komyusho Desu.; Komi-san wa Komyushou Desu.
Comments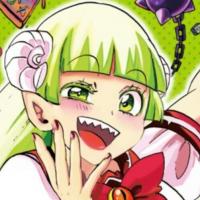 it seems Civil War has started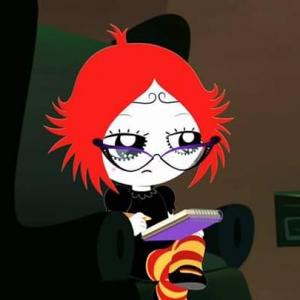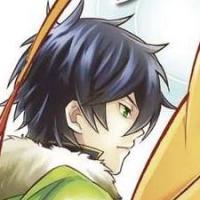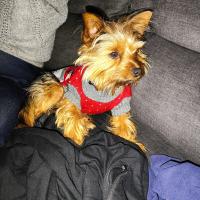 I have waited for so many episodes for the Tadano x Komi to progress so God please no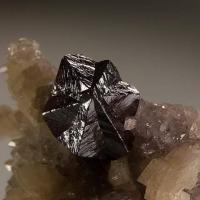 I thank the god who created this and the gods that brought it to us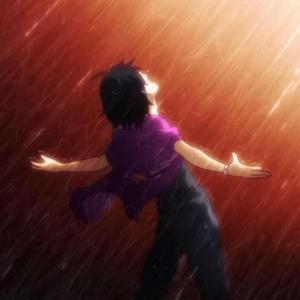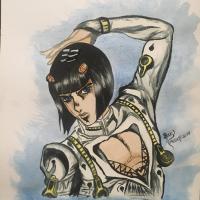 Finally, and Exquisite!!!!