Comments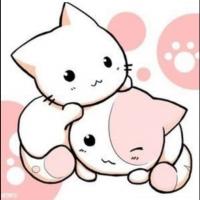 Please don't give up on this manga because it's one of my faverites.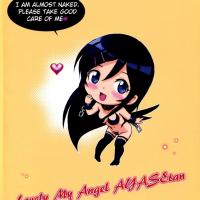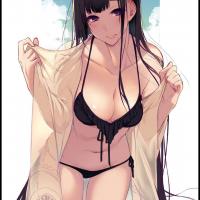 The mangarock has normal chapter 24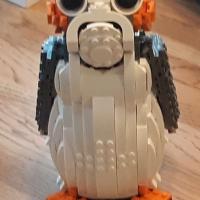 what the actual fuck happened it's like a 5 year old did it holy shit it so bad ch 1-23 are good after that good god.

What hadpen to the words? So hard to read!!