Alternative(s):
I picked up my daughter whose engagement was abandoned and taught me that I'm good ~ Eat delicious food and make it fashionable, and produce it as the happiest girl in the world!; Teaching the young lady that I picked up who broke off her engagement things she's not supposed to do, letting her eat good food, letting her dress fashionably and making her the happiest girl in the world; 婚約破棄された令嬢を拾った俺が、イケナイことを教え込む
Comments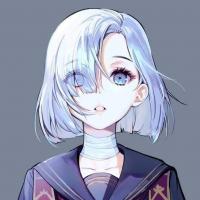 The character developments isn't fast and  slow. I actually like it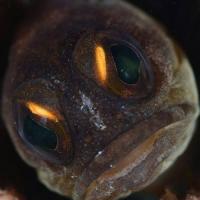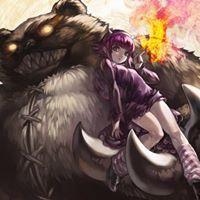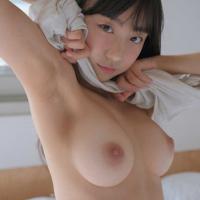 I love this! i hope the Girl will becomes the Happiest person in the world... her backstory is so sad.... 😭😭😭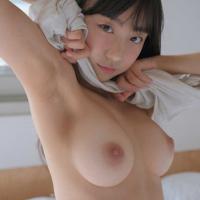 @akimfaiz well, of course you'll find me anywhere... cuz i mark the mangas i like with my comments so i remember the plot when its updated...
read the mangas i followed... im sure some of them would fit your taste....

and easy to find you because of your pp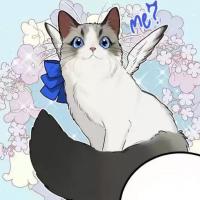 a twist in the whole vilainess thing!
i love it!