Comments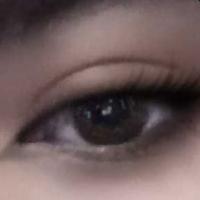 still waiting for updates...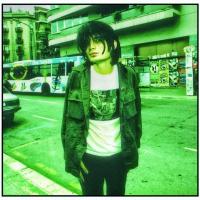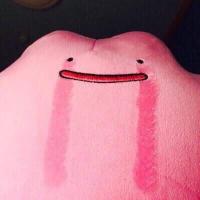 its really boring so far and the art style feels halfassed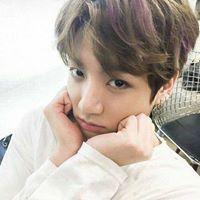 this is good! even though I'm a little upset at the story that I think is a bit I can't understand ... but yeah ... maybe because my brain hasn't arrived yet ??? this is good ... so keep going ...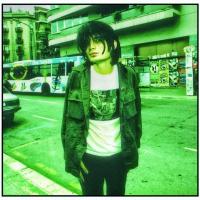 oo god.. it's  getting good❤