Comments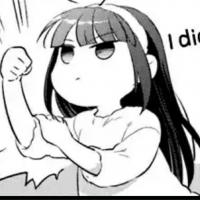 my favourite episode is 12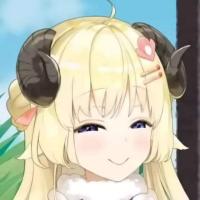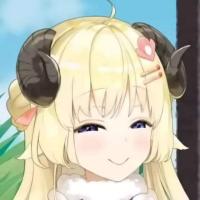 2 days later.... check it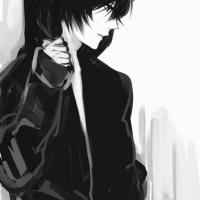 Hahaha it's so weird for his succubus mother to bare his own child when he completes the list. It definitely gives me the shivers it's quite interesting to understand the traits of a succubus but I do understand that they need sexual intercourse in order to prolong their lives? I wonder if it's the same as Lilith in the Garden of Eden.

well i guess each succubuss in series had different circumstance lol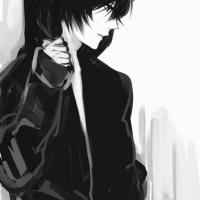 Hmmm... if the Black Lizard/ mini Godzilla was that strong then what would Orochi be? This manga is quite interesting I want to see more.