Comments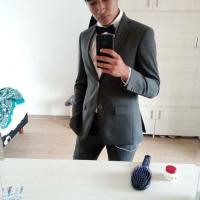 Here it comes, the day that everyone will acknowledge the true power of Rudy

pretty good and i am still waiting qhit hype every chapter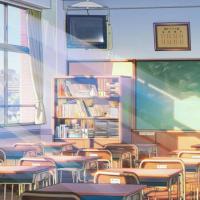 Its been last year, i read this manga. Become 
more & more interesting... Awesome story & fine art too... Keep up the good work!!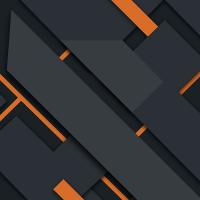 i just have finished reading all the Lights novel of this, extremely good but it left a bitter taste although... 

how to put it on words ? I felt somewhat empty at that time :'(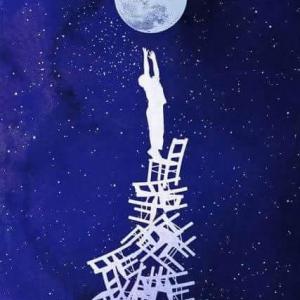 Read the Redundancy arcs.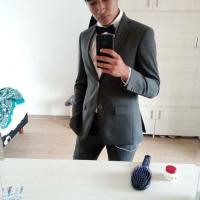 is the light novel finished? :00