Alternative(s):
二度目の勇者は復讐の道を嗤い歩む; He sneered during his second time as the hero as he tread the path of revenge (Novel); Nidome no Yuusha wa Fukushuu no Michi wo Warai Ayumu (Novel)
Comments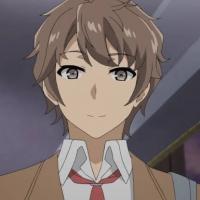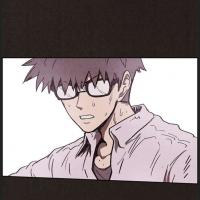 I hope they update this manga soon it's so awesome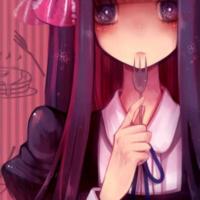 I Love this!! I really like it!!
♡♡♡♡♡♡♡♡♡♡♡♡♡♡♡♡♡♡♡♡♡♡♡♡♡♡♡♡♡♡♡♡♡♡♡♡♡♡♡♡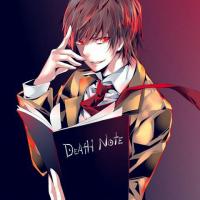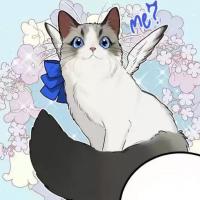 the novel is awesome!!
thank the devil this is made into a manga! 
i wish the drawing was a bit better, i mean come on. the cover is awesome, i guess they went with a different illustrator? 
who cares! the plot is still golden!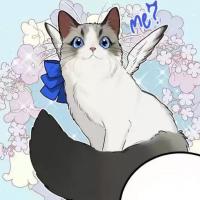 @steve  it's from a novel with the same title

what was it before? it's an awesome manga so far