Comments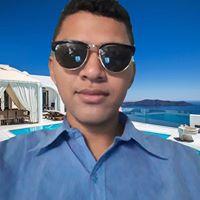 I love it. I just want more chapters.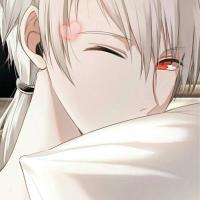 will never get tired of re-reading this while waiting for another update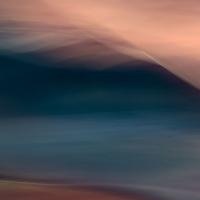 i really wish to see manga like these on top of the ranks, as these manga are more sensible and deep.
Highly recommend for anyone who wants to read something worthwhile.
Not only character building is good but emotional parts are also good along with no stupid cliche enemies or sidekicks.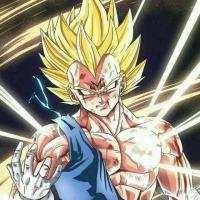 Red Storm    guys it's worth it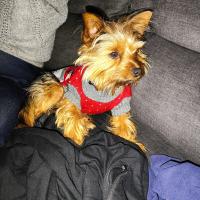 @Asta123 idk if it's that similar but the author of this has another one

Do you know anything similar