Comments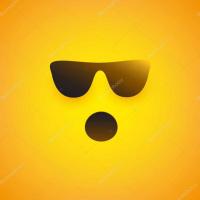 15, 16 repeated chapter plz fix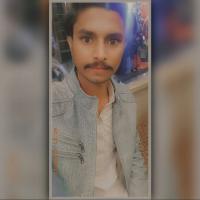 Am i the only one who thinks that it's becoming more and more uninteresting ?
It Was So Fun At The Starting 
now It Became Totally Different
I don't like it anymore.

Good at first but now it's making less and less sense. Why make this a video game. Should've just turned it into a story about the MC in a fantasy world...