Comments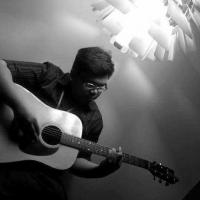 where is 148  to 154?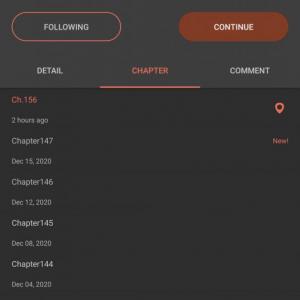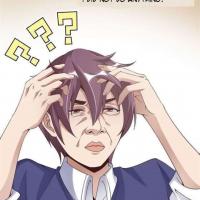 the hell with the uploads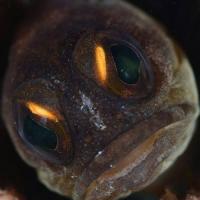 Pretty good but the plot is not creative enough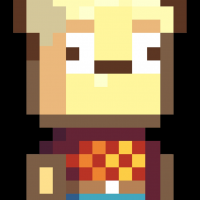 Hmmmm indeed very good comments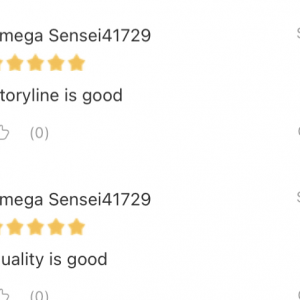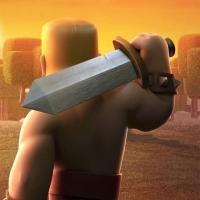 for fk sake something happens to everyone and every hero and same for same genre . It's no copying and pasting so please don't say same as all novel . This fantasy novel based manga with martial cultivations in it so please don't compare with our reality ad it would be joking...