Alternative(s):
理系が恋に落ちたので証明してみた; Rike ga Koi ni Ochita no de Shoumeishitemita; Science has fallen in love, so we tried to prove it
Comments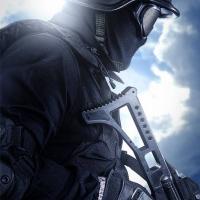 The fuck they did to LOVE. If this manga read by a researcher, i think they will do the same.
Love don't need scientific formula because perception, emotion, realization and acceptance are the questions and answers.
But don't lewd children because only realization then perception leads to JAIL.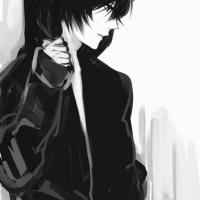 I find scientific idiots quite amusing hahaha in a good way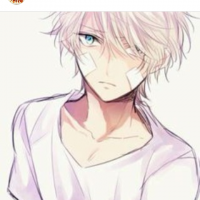 love it more chapters pls.