Comments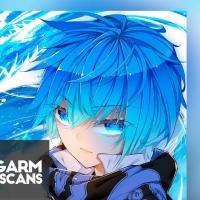 my guy in the thumbnail do be looking like senku from dr stone but stronger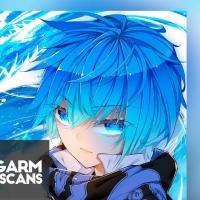 @GodKingKazuma oh it actually is 🤣🤣 makes sense why he looked like senku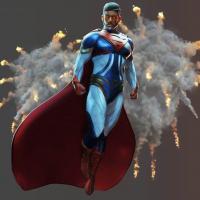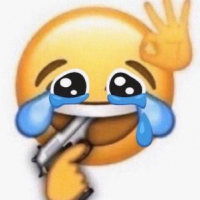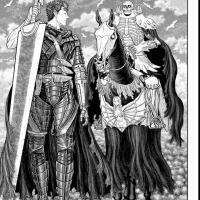 love it. the ending is something You have to see from the Main character perspective.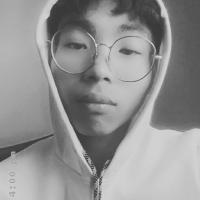 one of best manga I have read all was great but ending was little bit ..but any way it was great and I enjoy every art work and story . hope soon it will be animated 😊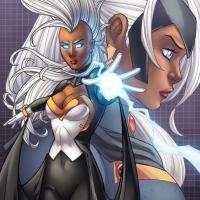 eu gostei! quando que vocês podem disponibilizar mais capítulos?