Comments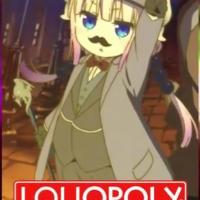 this was a ver very VERY wholesome and easy to read manga, enjoyable and simple, definetly one of my favorites this year.
as for lilith? Dude, 100% straight up waifu material, come on you can't deny that.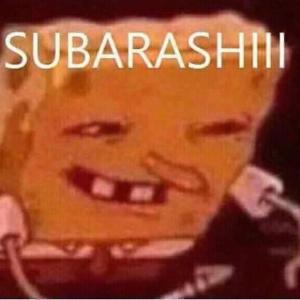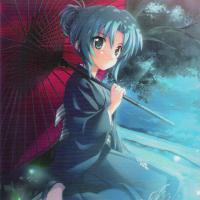 So this is the end. Apart from the end being a little open, this manga was one of my favorites in 2019. I will read the next work of this mangaka as soon as is released.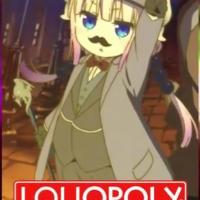 All I can say is that this is lovely  :3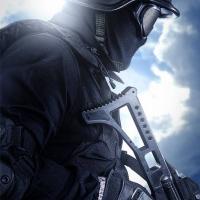 This succubus is so pure!
Are you a descendant of Albido?