Alternative(s):
Eun-ui Gongnyeo, Kkamagwi Gongnyeo ; Fille D'argent, Fille Corbeau ; The Silver Prince And The Princess Of The Crows ; Серебряная дева, вороная дева ; สีเงินเสน่หากับท่านหญิงอีกาดำ ; 은의 공녀, 까마귀 공녀
Comments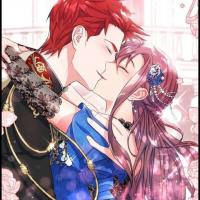 The ML is a male just to be clear, if ever there are still being confused about that matter even until now 🙃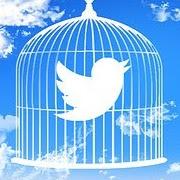 This is just to make it a bit clearer based on what I understand, but the ML(yes, male) is part of a twin and his twin is female. For reason, he's taken her identity with the help of a potion so he appears female. However, the male lead is a male, just like the cover shows...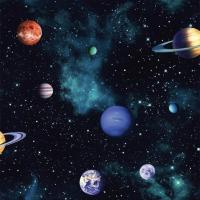 I seriously don't understand about she being a woman but in the cover being a man. Or she is a man or maybe she is going to be cursed. I am really confused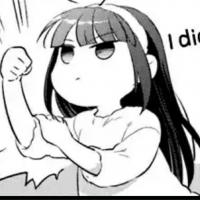 nice but a little confusing