Comments

am those people who start watching from last chapter then go 2 first chapter I love reading manga wana be writer .....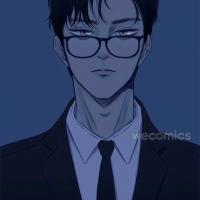 Hey, dude. We appreciate you for following this amazing work. Hope you're ok and could continue uploading soon!♡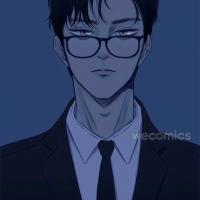 *uploading not following ugh. thou I guess that too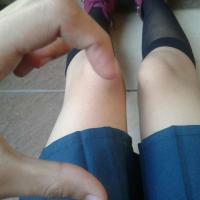 FUCK.!! MORE UPDATE PLEASE.!!!! I LOVE IT.!!!