Comments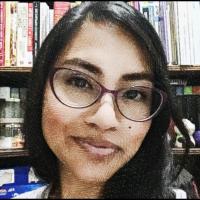 At only chapter 8 so far, I'm intrigued to watch the main male lead develop romantic feelings for the sassy and mysterious female lead. Enough plot points set him up to be the unattainable heart but he is slowly seeing her in a different way—she is of course different. Meanwhile, she stirs a buzz among the ladies of high society. It's entertaining to watch them try to handle a modern woman (by today's standards) because who wouldn't want to travel to olden times and challenge the social norms of the past.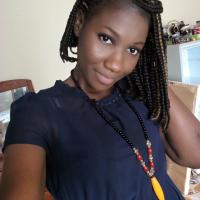 pls update it quickly please pls ??????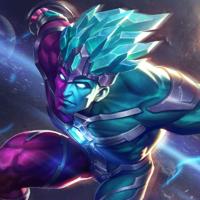 This had on air on TV already. Chinese Drama.

The last episode of legend of yun xi is so sad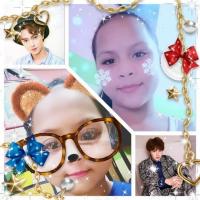 I Know the title of that movie it was my favorite Chinese movie it's title is legend of yunxi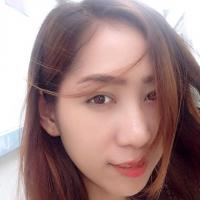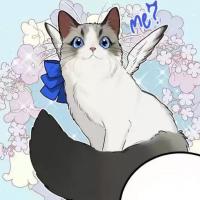 i read this because i was interested at the art and i know the novel. but if you look carefully the art changes every few chapters ... droped...