Comments

illustration is just ok. Plot is passable if you have time but if you want a more serious plot, there are lots of other options like "Rebirth of the Malicious Empress of Military Lineage." The translations became MTL halfway which is so confusing.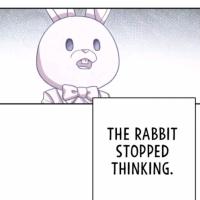 So what's the bird on the cover about?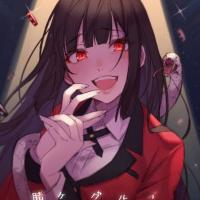 the storyline is good bu the translation is very bad.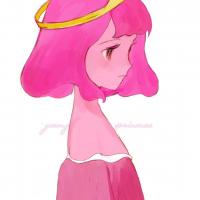 I want one more chapter😍😍😍