Alternative(s):
Akuyaku Reijou wa, Shoumin ni Totsugitai!!; 恶役大小姐要嫁给庶民!!; 悪役令嬢は、庶民に嫁ぎたい!!
Comments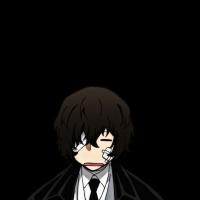 This part with Ursch killed me 😂😂😂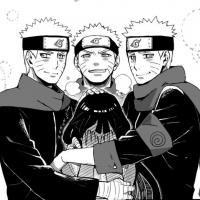 I have one question.... ch. 12. Who was driving the carriage?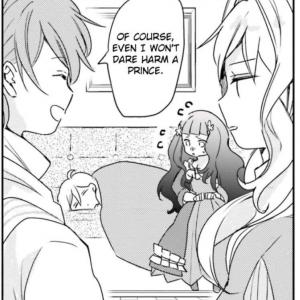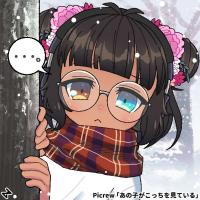 Yes!!🤑😌thanks for the update!!😆😚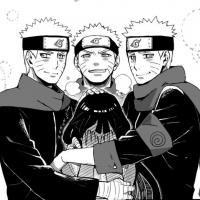 this is so wholesome and cute. and I love the OP MC. there's good plot development at a good pace. I wish the translation team could update faster but totally understand that this good quality work takes time.