Comments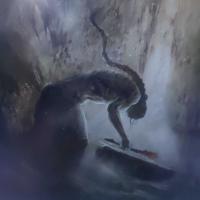 tsundere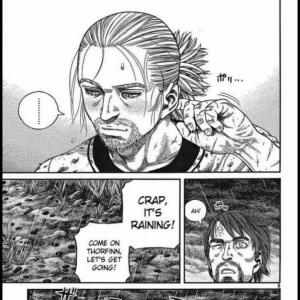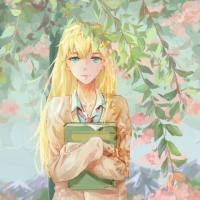 Makoto Yukimura is such a good Mangaka, can't wait for next chap and 2nd anime's season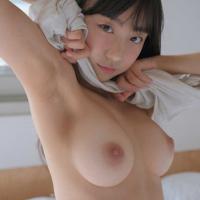 holy shit! Assassins Creed Valhalla in Vinland Saga!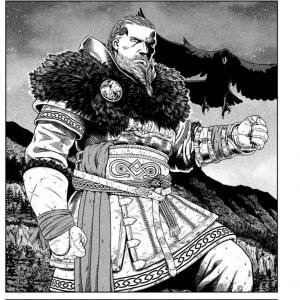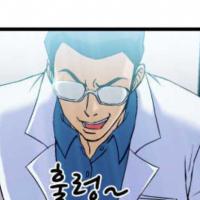 I hope u keep updating this manga like it always be😁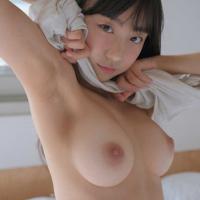 to be honest... i love this arc more...
just cant bear if anything happen that might force thorfinn to weild his dual blades again....

cuz it might be something very bad happened like his kid killed, or his wife raped or anything similar to that... 😟 May he find Vinland safely...