Comments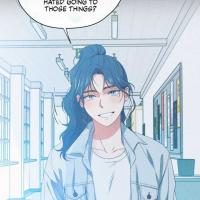 ahh one of the best ml fl couple in isekai mahwa!!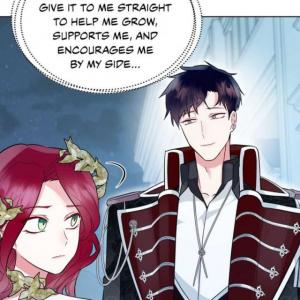 What do u mean completed? This can't end hereeee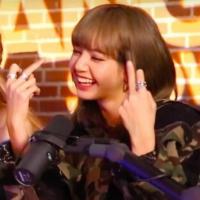 (2) someone told me that it will end at 20 chapters, and the stupid me believe and got stressed so I dropped it (but I'm reading it now hoping for them having child)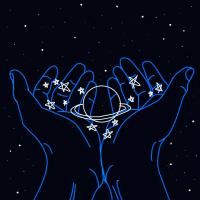 Nah, it isn't complete, the tag it's just wrong, don't worry! ;*D hahaha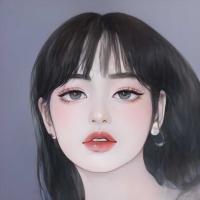 To everyone except FL and ML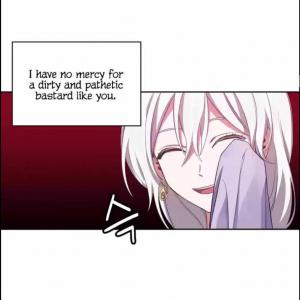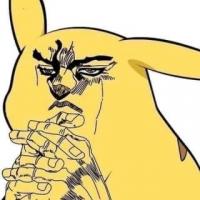 Good, They realized that Bitch Charlotte is just an obstacle to them, That she is just a useless bitch thinking only about her own romance and luxurious life while the others are bothered by the monsters and some sort.

Ahahahaa