Comments

How can i read this comic?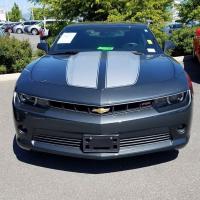 how the fuck do i even read the chapters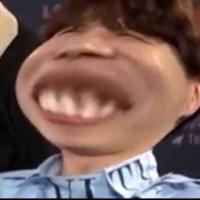 Which app are you in? If you have problem in MangaDogs, try MangaTag, it's the same app

This shit is so fking good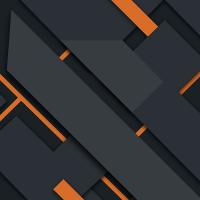 Part 1/2

!! *ALERT*  !!

my review has little spoiler but is necessary for give you a idea of the manga, I don't think that would affect your reading.

well, im at the middle of this, but basically is the same history of "Wu Dong Qian Kun" ( if you already read it you'd understand what I'm saying) Mc is trash but he want to join the Saint Sect for learn Saint arts and become a Saint ...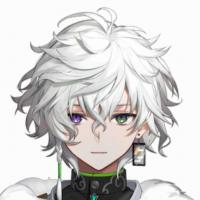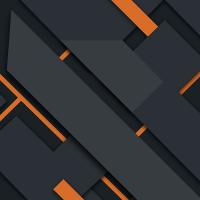 Part 2/2

After fall in a Cave he found a marble, which one is going to help his cultivation and become stronger  (for now only stronger, not OP. Op means overpowered if you didnt know it) 

He manage his way for get in the sect and try to become a Saint

if you see a error or a bad redaction forgive me, I'm learning English xD 
Give me a like if it help you :3