Comments

yah!! author! resume the story! oh come on! please! I will hate you if you don't resume the story! i want this to see the ending..

you're so adorable making this story! please!

author pleasee😭😭😭 I'm begging you! it's been a long time since you update this story!!

I neeeeeeeddd and updateee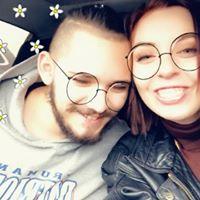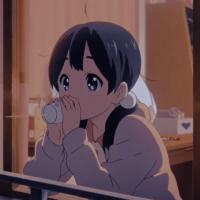 They keep popping out updates today and yesterday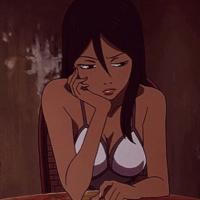 Oh my god when is the next chapter gonna come out... I need it in my life ???