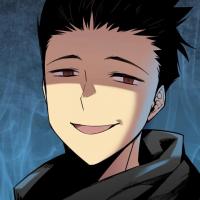 My-Daddy
Welcome back!
My-Daddy

Welcome back!
Load prev page
Load next page
Load prev page
Load next page
Oh o, this user has not set a donation button.
Comment List
what a shitty mc, man if she loves someone else then your should f'kin move on. f'kin retard. find yourself better girl then tell your friend the Truth lest she suspects that you are doing it intentionally only because you have feelings for her.. and man I f'kin hate this kind of privacy breach stalker stories.
lol...bound item... f'kin hilarious
So stfu translators if you mofos can't even translate better then you have no right to pirate the books.