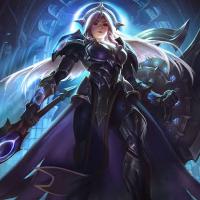 baLLom08
Welcome back!
baLLom08

Welcome back!
Load prev page
Load next page
Load prev page
Load next page
Oh o, this user has not set a donation button.
Comment List
The story is nice. One of the best cultivation comics out there, to be honest. Its just that I feel the chapters getting shorter and shorter and the gap between updates are longer. Even if you wait for 3-5 Chapter before reading. those 3-5 chapters is only equivalent to 1 chapter of other manga/manhwa
i think chapters in the comics do not coincide with the chapters in the novel. 1 chapter in the novel can be equivalent to 2-3 chapters in the comics. or is it the other way around.