News Kaiji Creator's Akagi Mahjong Manga Gets New Live-Action Miniseries in 2018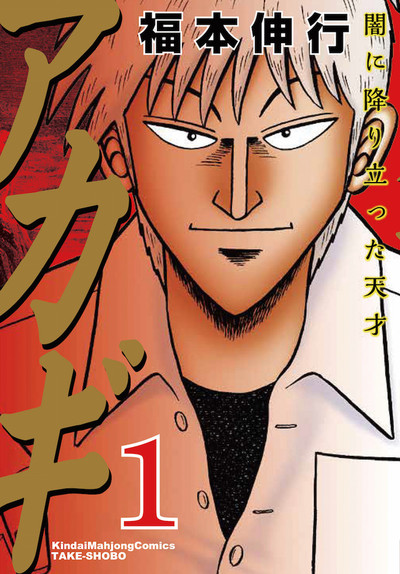 Nobuyuki Fukumoto's story already inspired anime, 2015 live-action show, this fall's live-action sequel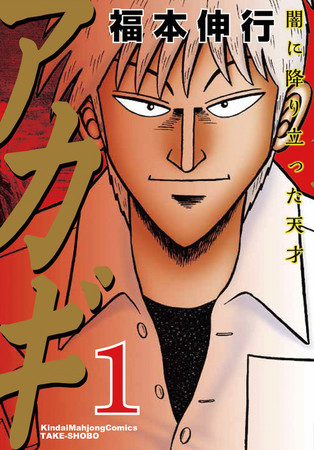 The staff of the live-action television adaptation of Nobuyuki Fukumoto's Akagi mahjong manga announced on Thursday that production on a new series has been green-lit for next year. The new miniseries will run for three episodes. The new series is titled Akagi: Washizu Mahjong Kanketsu-hen (Akagi: Washizu Mahjong Concluding Chapter).
The show will star:
Kanata Hongou as Shigeru Akagi Masahiko Tsugawa as Iwao Washizu Yōji Tanaka as Takeshi Ōgi Satoshi Jinbo as Yasuoka
Hitoshi Iwamoto and Mitsuru Kubota are directing and producing the series, and Mitsuru Tanabe is the scriptwriter.
The manga series begins on one stormy night, when Nangō is playing a game of Mahjong with the local yakuza. Soon, he finds himself on a losing streak. If Nangō loses, he will have to pay with his life. Suddenly, a young teenaged boy, Shigeru Akagi, barges in, drenched from the rain. After watching a couple of games, he offers to replace the struggling Nangō. At that moment, a new legend is born.
Fukumoto launched the manga series in Takeshobo's Kindai Mahjong magazine in 1992. Takeshobo published the 34th compiled book volume on April 15, and the volumes collectively have 12 million copies in circulation worldwide. The manga will end next February after 27 years.
The manga inspired a 2005 television anime by the Studio Madhouse, and Crunchyroll streamed the anime starting in 2013.
The manga also inspired a 10-episode live-action television series starring Kanata Hongō in summer 2015, and Crunchyroll streamed that series as well. A second season starring Hongō will premiere on October 13, before next year's three-episode miniseries. The second season is titled Akagi "Ryūzaki, Yagi-hen" "Ichikawa-hen" (Akagi "Ryūzaki, Yagi Arc" "Ichikawa Arc").
Fukumoto's gambling manga Kaiji also inspired two television anime and two live-action films.
Source: Comic Natalie