News Anime Punch Executive Michael Beuerlein Convicted of Sexual Battery, Convention Ceases Operations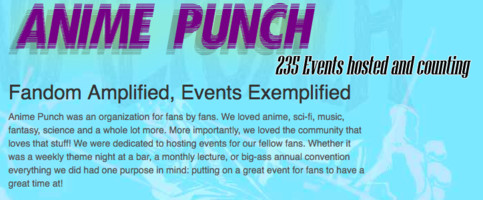 Convention had 1st public event in 2005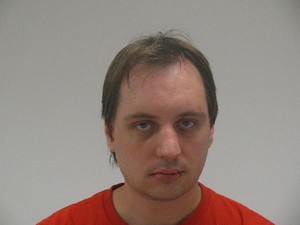 Anime Punch convention executive Michael Beuerlein was convicted of sexual battery on September 5 in the state of Virginia. He is currently a registered sex offender in his home state of Ohio.
The staff of Anime Punch announced on September 15 that the convention is ceasing operations. According to the message, "The unacceptable behavior from the top of the organization has lead to this decision from the staff. There is no excusing what has happened." The post clarified that any future events and projects run by staff members will not be related to Anime Punch, as Anime Punch no longer exists.
The Columbus, Ohio-based organization grew out of events held at Ohio State University. The first Anime Punch convention for non-OSU students was held in 2005, and the organization also held yearly events called "Armageddicon." The staff have since hosted a number of spinoff events such as Fieldcon, and in 2008 it was the first convention to use RFID technology to track attendance.
[Via Nerd and Tie, alexheberling]
Thanks to Mikhail and KunSun Sweeley for the news tip.