Comments
Super epicc. 11/10 would recommend

although initially I wanted to drop but it has become more interesting.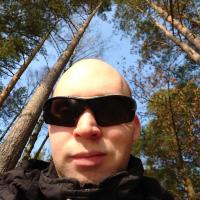 Thanks for the big Update!😊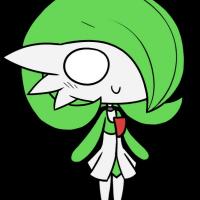 holy fuck...
how will the mc deal with this?
jesus, he lost both arms... my only guess is, he either is going to borrow nightmare's powers or... he is going to ask Scavalier for help... Or maybe something else
we shall wait.