Alternative(s):
Cinderella found her Prince.; シンデレラは探さない。
Comments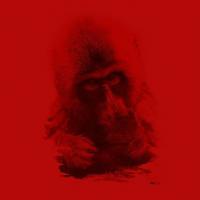 it's not everyday we see a tame non-aggresive gyaru in the wild, kinda refreshing ..


cute. ngl tho, it really feels like they're foreshadowing her being related to his mom somehow. they mention her resemblance at every turn and now we know his mom was well off when his parents met. maybe it's nothing but I'd rather not see this take a forbidden love, incest turn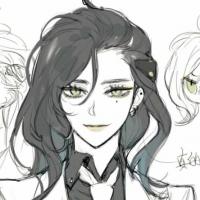 Really good and wholesome but its getting really old really fast how dense the MC is. She literally droped nuclear bombs on how she wants to date him and he doesnt even flinch.