Alternative(s):
Demon Emperor Butler ; Demon Emperor Great Butler ; Demon Emperor Housekeeper ; Housekeeper is the Magic Emperor ; Magic Emperor ; Mo Huang Da Guan Jia ; 魔皇大管家
Comments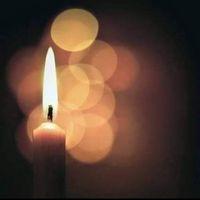 Wow.. This is amazing Demon hope he will be return in realm 👍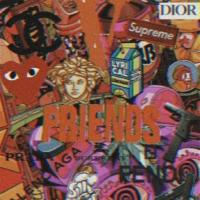 why so many comments saying this is good its fucking ✨trash✨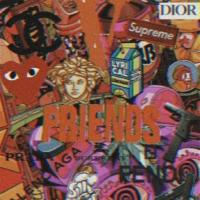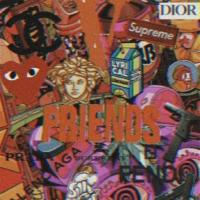 Trash? That's your second name. Although story isn't something new (typical reincarnation and cultivation) but graphic is really good and plot is good as well. You're just brainless hater.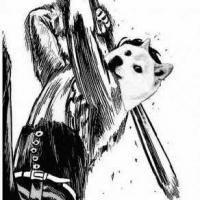 hey people Search in this app Magic Emperor its the same as this but, magic emperor came first and,it updates faster and has more chapters then this.

chapter 12- 66 ,where to find??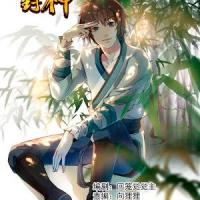 search for magic empire.in this app