Comments

The story is good just have to skip the .1, .2, .3 chapter that should be deleted cause there are repetition of the original chapter.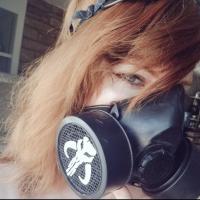 chapters so short 
xx.1/ xx.2/ xx.3 chapters are useless 
lost chapters starting by the chapter 38 
fix it please because it's already hard to read it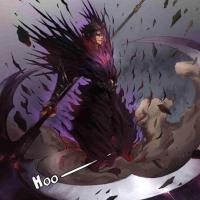 Wtf wrong wit your shit it keep repeating itself tf😤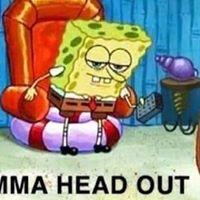 damn the chapters are shorter than my dick .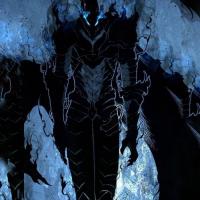 What's up with all the other missing episodes. It's like getting sent to the shops to buy cake ingredients one at a time and only to taste the cake and it's not sweet at all.