Alternative(s):
My twin sister was taken as a miko and I was thrown away but I'm probably the miko.; 双子の姉が神子として引き取られて、私は捨てられたけど多分私が神子である。
Comments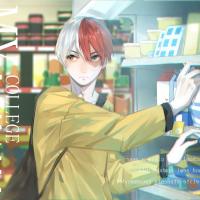 I hope everything works out 🥰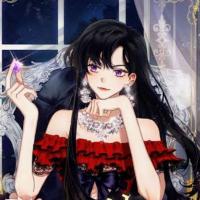 I knew something would  happen to him when he said he will have the jam after he is back 🥺😣
Things were going too well to be true😭😭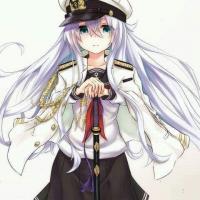 oh no, he died or he was captured by the humans ?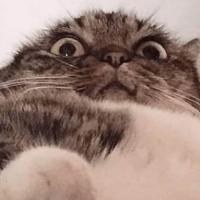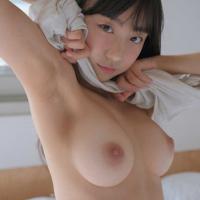 time to burn some parent i guess...