Alternative(s):
Espíritu de Lucha; はじめの一歩; 第一神拳; Fight Ippo !!; Fighting Spirit; Hajime no Ippo. The Fighting!; HnI; Ippo; Ippo, la rage de vaincre; Knockout; Первый шаг. Дух борьбы (Russian); ก้าวแรกสู่สังเวียน (Thai); Primul Pas (Română)
Comments

So good Manga hay George Morikawa!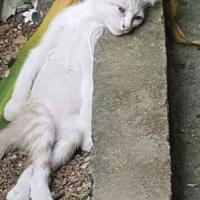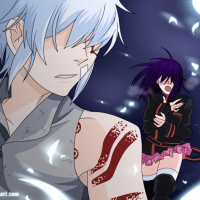 I have a question can someone help me with which chapter to do I have to start I finish all the anime  and does he lose again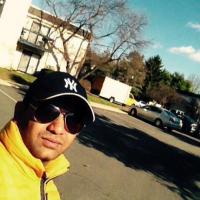 Again it seems like the setting of Rocky 4. Would prefer to see Ippo  as a contender rather than a teacher. I was interested in Ippo , now there is too much side stories being added. I quit.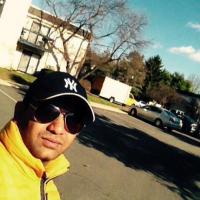 Really disappointed with the ending. If hard work, persistence and struggle does not pay then what else matters. The episodes come out really late and then leave a bad taste. if the author is thinking to bring him back even stronger with the lose of his loved ones or if he thinks that after the depression of loss Ippos gf will help him forward then it's a pathetic plot to persue.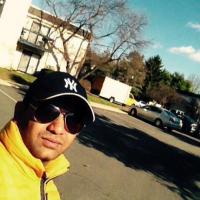 I am glad it was not the end.
that was not the ending, there are new chapters finaly.