Alternative(s):
Герой? Я давно перестал им быть; 英雄?我早就不当了; Yingxiong? Wo Zao Jiu Budangle
Comments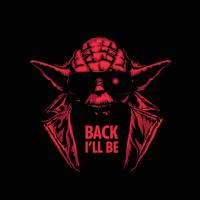 Had been following this manhua from quite some time since MangaRock to Kissmanga and here. I think this need a prequel series or backstory. It'll definitely helps alot. Anyway, this manhua is good so, give it a shot.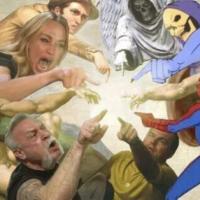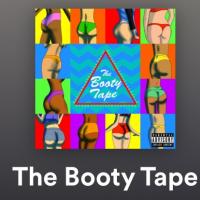 Bro this is ong a paste of OPM but the MC is nerfed and has hair.  I still fuck with it tho.

Guys chapter 198 has release , you can check it on mangafast

Bruh, the introduction "Zero was human"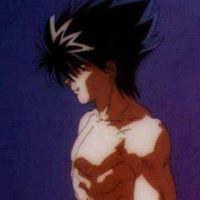 Is there anyone who can tell me why he's pink hair woman is trying to launch an attack if Evan didn't did it before her ?

An otaku that has the same last name as me :v