Comments

wait that's the last chapter ?! it's kinda disappointing tbh, the ending doesn't really fit the story but since the author can't do a full-time commitment to the series, at least it's pretty good for the author to give us an ending rather than cut it abruptly without any ending. regardless it's a very interesting series, if I do say so myself

Sun Fei it's a loser, without a job nor anything in his possession. When he was younger he was a weeb and a gamer, and this led to waste so much time that now he thing his life is over. And it really is.
But he is isekaid on another world, only this time his souls replace the one of a king.
A retarded king.
A retarded king who no one respects in a world full of war, magic and political intrigue.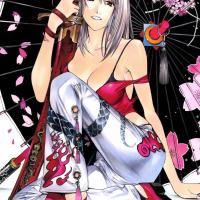 Nicely done, although I haven't read it yet, this looks like a really good explanation

not a single helpful comment on any manga on ths app. Sad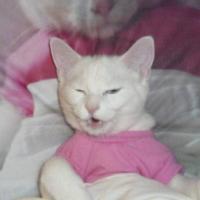 synopsis pls (´°̥̥̥̥̥̥̥̥ω°̥̥̥̥̥̥̥̥`)