Comments
🤯🤯🤯🤯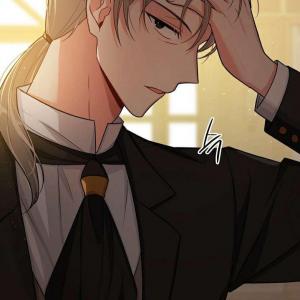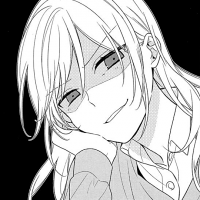 I really liked the story, but the romance between the FL and the knight make me disgusted. He put her to sleep when she was little, he was like a brother to her! If you want to read a story similar i recommend DAUGHTER OF EMPEROR, it is way better than this.
well ahin is the ml not asisi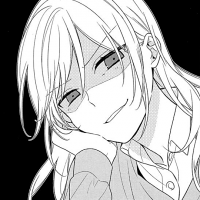 The story is really good, but i think there are some things that doesn't make sense. I get that she is an important child for the house, but why she gets so close to her brother and dad so fast?! The writer was too lazy to develop a family relationship? They start to love her too fast feels like something is missing..
I don't know but I think Amiel is not some ordinary Knight or just a Master. papa Castello also treats him well even if he nags in front of him. even he thanked him for choosing Castello. I wonder who is he?!