Alternative(s):
Shinu Hodo Kimi no Shojo ga Hoshii; 死ぬほど君の処女が欲しい
Comments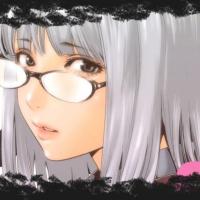 for those wondering about the title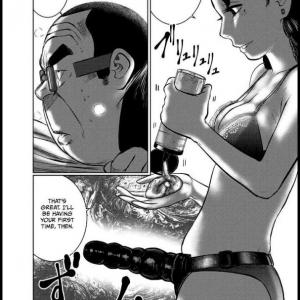 Lol people would eagerly read this after seeing this comment😂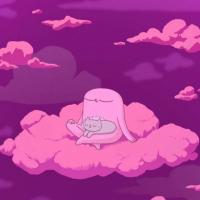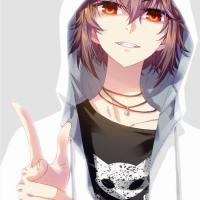 Simp MC are disgusting piece of shit without dignity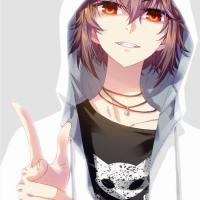 @perfleke I though it's different first time not like this shit

exactly what were you thinking is the story about, ¿when you read the title?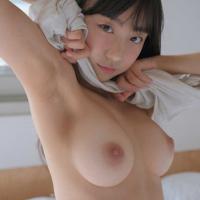 what the fuck!
he saved you, right?! thats what more important now...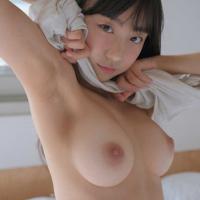 may he found his happines....