Comments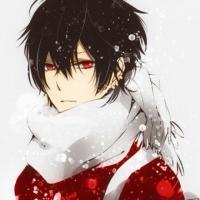 He fell right for the trap.

the updates is too short 😫😫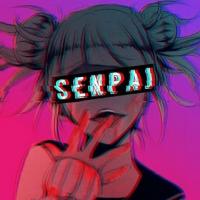 The mc is very ignorant LOL 😂.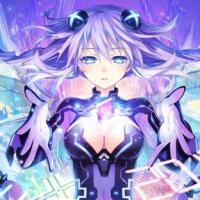 If he reveals his power, then the whole earth would perish considering that his enemy would be on to him and beside there is not enough strength protection for his loved one yet. Lastly, I want to see the dad on the path of immortal where he gets younger and have more courage.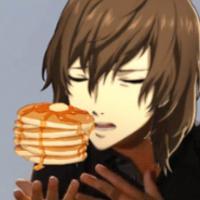 It's good but the build up on each chapter and no action from the MC to try to prove himself, but trying to drag it on every time a new problem comes up gets repetitive. I mean if he had a reason to hide,like if he reveal his status and power and he will be endanger to someone then this manhua would have been better. It's just my opinion so don't let my review ruin this for you if any of you enjoy this