Comments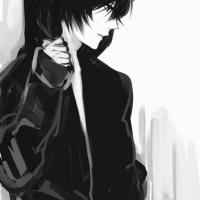 When the art changed the story suddenly got boring. Too bad it had a good potential for a good plot twist and tragedy story. But somehow they changed how the story will happen and they also don't seem to be surprised that he suddenly gotten a lot stronger which makes the story quite boring if they don't have any reactions. Especially the art style due to it being changed it makes the story unrealistic (arts are a bit exaggerating) and boring (no reactions with the characters) so those are the major flaws...

why is the art style changing in my opinion the first was the best

why does the artsyle keeps changing?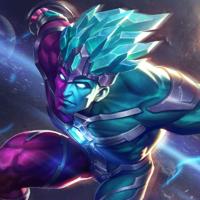 RIP I saw it in animation 3D. It was great back there.
The name is 'Stellar Transformation'.